FOREST OF DEAN CYCLE ASSOCIATION
We are a group of MTBing Enthusiasts working to achieve quality single-track for everyone's enjoyment
FoDCA in partnership with Forest Enterprise and Royal Dean Forest Cycling Club
---
LATEST NEWS
PLEASE NOTE IF TRAVELLING TO FoDCA
Pedalabikeaway Cycle Centre is Signposted from all local roads. Additional parking is along the fire road in overflow parking area and is Pay and Display at £3.00 per car, machine by cycle centre

Forestry are presently working on FoDCA, the plan is to all weather stone the ride, this work will be done soon and although by all-weathering it has made it less technical this should soon wear in; have fun and remember to give something back..

Map on Fred's Pedalabikeaway site
There are no races planned yet for 2009
Forest of Dean Fun Kids MTB Race - Spring Series 2008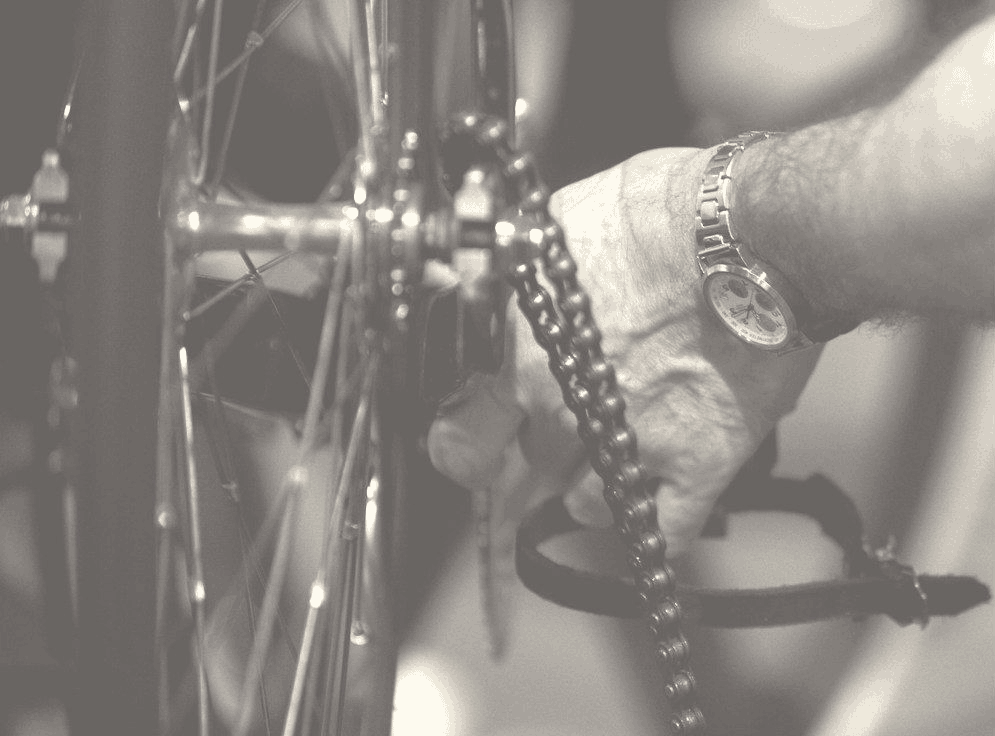 ---
t
railbuilds;
If you are interested in trailbuilding in the Forest of Dean, Forestry are moving forward I am pleased to say and are actively looking to improve the facilities in the Dean, due to sudden illness I will not be involved in any further projects but am pleased that RDFCC and FE with Andy Hook and Darren Edwards the future of Mtb is looking promising.
Contacts
Darren Edwards - darren.edwards@forestry.gsi.gov.uk
Andy Hook - Cycle Ranger lucky enough not to have an email address
Royal Dean Forest CC www.rdfcc.org.uk
TRAIL BUILDING IS
Improving your favourite local trails

Learning trail building techniques

Meeting other mountain bikers

Having fun?!# I think there is a satisfaction in it!

It's not an exclusive club anyone can have ago!
HOW to trail build…….
We work as partners with Forest Enterprise organised stone and together we can tackle the needy sections of the trail, dig out mud and infill with stone and re-cut some tracks. Improving the quality of the technical riding towards all year access.
So for any of you who have ever wanted to get involved, slipped on roots, got stuck in mud or just harbour the desire to wield a sledgehammer with impunity then this is the perfect chance to muck in and do something positive.
On the way to a trailbuild I asked a chap walking the hill with his son and their bikes, if he had seen any guys out trail building, he said "I don't know what trailbuilding is but there is a guy with a Skoda and a wheelbarrow down there to the right"; He was obviously an intelligent man as he could tell the difference between a wheel barrow and a Skoda both of which need a regular push.

So what is a trailbuild? there is I think a misconception that trailbuilding is hard work well it is when there is only a couple of you, but when there is 8 or 10 it is sociable, it is more like extreme gardening, on the occasion that digging has to be done it is often humus and lose soil, roots sometimes need a whack; it gets a bit heavier when you start wheel barrowing stone and using the whacker but sharing the load this of course becomes easier.
WHETHER YOU COME FOR 45 MINUTES OR FEW HOURS WE WILL BE PLEASED TO SEE YOU…..
Just wear gardening clothes, gloves, and sturdy pair of boots and if you have any hand tools (shovel, hand saw, sledge hammer etc) mark them and bring them along.
---
What is a trail-build the techniques and skills…….
10 Most Common Trail building Mistakes
Quote from IMBA.com
Developing a culture of trail work within a mountain bike community takes time. You can't shame, embarrass or badger people into joining the effort. Keep organizing workdays and inviting riders to join. As people get used to seeing trail work they'll realize that it is an inherent part of being a mountain biker - giving back to the sport.......
---
---
"Undeterred we finished the down hill section and opted to attack 'our' part of the woods, the FODCA trail. This was much more our ticket, very technical and challenging, mainly due to the root lined trail. The three mile loop left us all grinning from ear to ear and ready for a post ride cup of tea, and this time we could not resist a bacon bap. Very clean bikes were reluctantly loaded back into cars and the trip home began."
"The trail is only about 4km or so long, but that's 4km of technical, swoopy, rooty joy. None of us were on top form, struggling up the climbs and depositing ourselves ungracefully in the dirt on the descents.....It was all good fun though, especially the final section of the trail which is a slice of fast swoopy singletrack from bike-heaven. WOOP!..... After a quick bite to eat we set off again,"
Thanks again for checking us out,
We hope to see you at a trailbuild soon!!
since 01/01/07